Dr Deborah Swallow has been featured on TV, Radio and in various Newspapers and Business Magazines. A selection can found by clicking on the links below: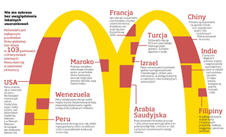 Szczur Podbija Serca – Cross Cultural Marketing
See Deborah's contribution to the Polish newspaper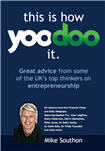 This is How Yoodoo it is a collection of sixty articles written by Mike Southon for the Financial Times and Daily Telegraph. It has a wealth of practical advice on a wide variety of topics, including getting started, sales, marketing and communication, team building, mentoring, growing your business, dealing with the recession and social entrepreneurship.
Read Mike's article regarding Deborah Swallow's advice on trading overseas here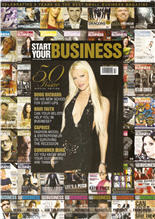 Start Your Business Magazine – October 2010 (page 17)"It's time To Cure The Economy"

Dr Deborah Swallow explains why your business can cure the recession.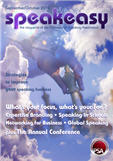 Speak Easy – the magazine of the Professional Speakers Association (Sept/Oct 2010), pp 27-29Communicating Across Cultures Part 3: Consider how YOU incite your audiences to think, feel and react. Page 2, Page 3.

The third of three articles on "Communicating Across Cultures" demonstrates how to adapt a presentation to an international audience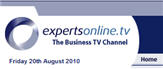 Experts Online TV: The Business TV Channel Understanding The Culture Impact
Deborah shares her insights into why companies so often fail when it comes to understanding the impact of culture on business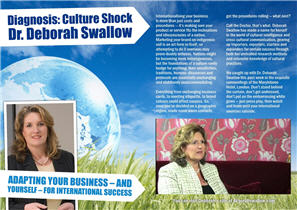 Start Up TV, August 2010Diagnosis Culture Shock: adapting your business and yourself for international success
Internationalising your business is more than just costs and procedures – its making sure your product or service fits the inclinations and idiosyncrasies of a nation. Marketing your brand on your home turf is an art from in itself, so attempting to do it overseas can prove doubly arduous.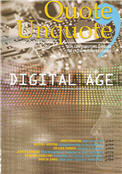 Start Your Business Magazine, August 2010, page 18Presenting And Pitching Internationally
Deborah Swallow explains how to develop a cultural understanding in order to ensure a successful pitch abroad.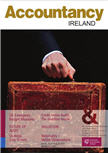 Podcast: Accountancy Ireland, August 2010.Coping With Culture Shock: Practical Tips from Dr Deborah Swallow
Accountancy Ireland's Liz Riley gets some practical tips from Dr Deborah Swallow, an expert in cultural diversity, intercultural communication and international  an interview for Accountancy Ireland's August Podcast.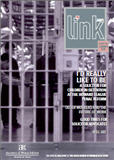 The Link Magazine, Summer 2010, pages 20-22: readership of law professionals"Developing Cultural Intelligence"
Consider this – International criminal law can potentially hold
great value by expressing and shaping society's meanings of right and wrong…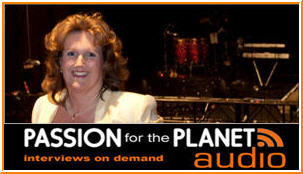 Passion For The Planet Radio
Successful Businesses Embrace Cultural Difference

Alternative content

"Culture Shock In The Arab World" June 2010

Speak Easy – the magazine of the Professional Speakers Association (June/July 2010), pp 24-26

"Communicating Across Cultures, Part 2: consider how you incite your audience to think, feel and react", page 2, page 3

Customer First, the magazine for customer service professionals from the Institute of customer Service, May 2010, pp10-11."Mind Your Language: delivering communications and customer service excellence across cultures", page 2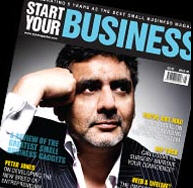 Start Your Business Magazine, May 2010, page 17"Developing Cross-Cultural Intelligence"

Chief Executive Officer – May 2010 – incisive commentary from the world's most powerful business leaders, alongside investigative and provocative articles from leading journalists."How to Gain Customer Buy-In Across the Globe"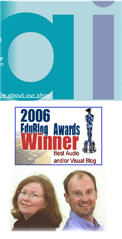 Dr Debby Swallow being Interviewed by Absolutely Intercultural on her 'The World At Work' initiative for World Cultural Diversity Day on May 21st, 2010

Accountancy Ireland Magazine, May 2010, pages 56-57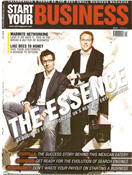 Start Your Business Magazine, April 2010, page 69"A Culturally Intelligent Way to Fast Track Global Business"

Speak Easy – the magazine of the Professional Speakers Association (March 2010) pages 18-20"Communicating Across Cultures (Part 1)",  Page 2,  Page 3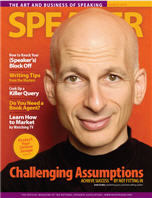 "How To Be Heard In Any Language"Speaker Magazine -National Speakers Association (March 2010) page 33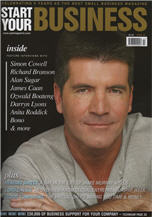 Start Your Business Magazine
"How to Survive, Thrive and Avoid a Nose Dive"(March 2010)

Financial Times:"Cultural Calamities" (January 2009)

Beermat Business Radio Show:"Crossing borders, crossing cultures" (February 2009)

ScanMagazine:
 "Ru xiang sui su" or when in Rome… (April 2009, page 48)

Finn Niche Magazine:
  "How to Present Internationally" (March 2009)

Speaker Magazine:
"Making English International: how to break down barriers to international communication" and PartII (June 2008)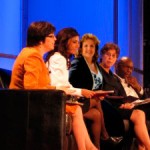 On the panel at the Diversity Leadership Forum (Brussels, Dec 2008)

Financial Services Skills Council Conference (London – November 2007)Deborah speaking about "Women's Inequality in Financial Services"

Alternative content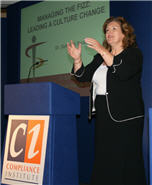 The Compliance Institute

(The Belfry, 2007

)"Managing The Fizz: Leading a Culture Change"

"Women must value themsleves for who they really are" (November 2007)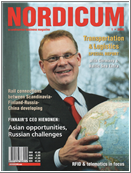 Nordicum Magazine:"Communication Matters: even between Finns and Swedes" ( February 2006)


Top Sante Magazine:

 "She's not the woman I met" (June 2006)
For all media enquiries, please contact Sue Blake:
SUE BLAKE MEDIA RELATIONS
86 Bridge Road
East Molesey
Surrey   KT8 9HF
United Kingdom
T: +44 208 979 5220
M: 07949 856544
E: sue@sueblakemedia.co.uk
Skype: sueblakemedia