Please join us and hear from leading cultural and mediation experts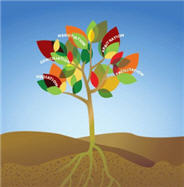 on the subject of Conflict Resolution in Diverse Scenarios. With senior mediators, Ranse Howell of CEDR and Susanne Schuler from TEAMEDIATION.
Intercultural conflict – finding what works around the world.From the Harvard Concept and NLP to the Thomas Kilmann Model, the latest tools and methods will be explored for dealing with teams and people in conflict, in business, across borders and in diversity. Whether you are a practitioner, trainer, academic or student, there is something here for you.
Read more.. »