If nothing else, the credit crunch, the natural disasters of Cuba,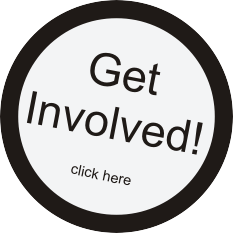 Pakistan and New Zealand, and the continuing tragedy unfolding in Japan have brought home to us all that we can no longer be 'islands' of nations any longer.  We need the support of, and give support to, a proactive international community that pulls its resources for the betterment of all.
So, if you have a child under 18, how important do you think it is that s/he should be encouraged to think globally and think of themselves as a  global citizen? A recent UK survey highlights that around three-quarters of parents believe that schools should help their children think globally (71%) and to develop abilities to be responsible global citizens (72%). It also demonstrates that the teaching of global issues is important to parents…
Conducted by YouGov, the research shows that the overwhelming majority of parents want schools to teach about global issues such as environmental sustainability (84% of parents) and international poverty (73%). You can download the report, called "What Parents Want", which is published by Think Global – the Development Education Association.
Tags: global citizenship, think global, thinking globally, young people