Today is the International Day for the Remembrance of Slave Trade and its Abolition.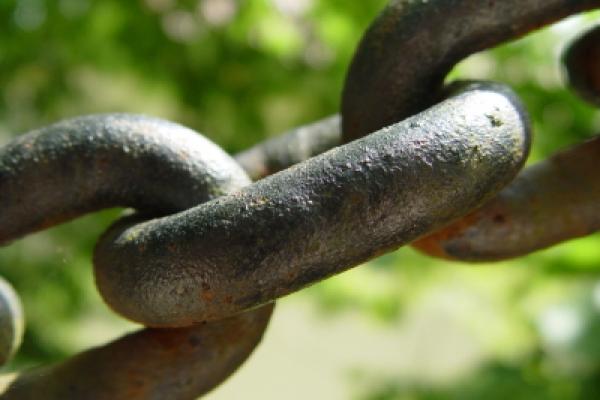 This date was chosen by UNESCO to mark a night in 1791 in the island of Saint Dominic (now Dominican Republic and Haiti) when a major uprising took place which significantly contributed to the abolition of the transatlantic slave trade.
A purpose of this day is to highlight the shamefulness of colonial slave trade, to remember the millions of people who suffered from it, and to come to terms with the past injustice…
Another purpose is to recognize the forms of slavery that still exist today, forms such as bonded labour, child labour, forced recruitment of child soldiers, human trafficking, and illegal sex trade. In 2008, the UN Secretary General Ban Ki-moon announced:
"If we sincerely want to honour the suffering that slaves experienced and died under in the past, we must do much more to protect and promote the human rights, freedom and dignity of all people, in particularly, those who continue to suffer under modern forms of slavery."
The Anti-Slavery International Group describes human trafficking as the fastest growing from of modern-day slavery. The majority of trafficked people are women and girls, and experts believe that most of them are sent from Africa and Eastern Europe for the sex trade in Western Europe. Chattel slavery, involving a class of hereditary slaves, still exists in parts of Africa, and bonded labour remains common in South Asia.
Ban Ki-moon also quoted Martin Luther King Jr., to illustrate the purpose of International Day for the Remembrance of Slave Trade and its Abolition:
"Injustice anywhere is a threat to justice everywhere. Whatever affects one directly, affects all indirectly"
Also in August:
International Day for World's Indigenous People – 9th
International Youth Day – 12th
World Humanitarian Day – August 19th
Tags: modern slavery, remembrance, Saint Dominic, slave trade, UNESCO