The World Science Day for Peace and Development is an annual event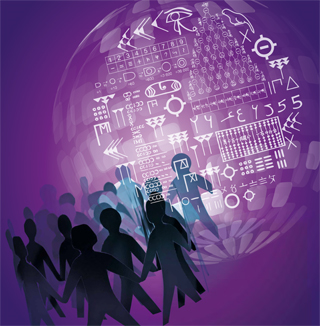 celebrated all over the world to recall the commitment made at the UNESCO conference on science in 1999.  Its purpose is to renew international commitment to science for peace and development and to stress the responsible use of science, for the benefit of us all. It also aims to raise awareness of sciences importance.
Irina Bokova, Director General of UNESCO comments on this year's World Science Day:
'We must open a new chapter in scientific integration. Innovation and social transformation depend on our capacity to combine disciplines and create synergies among all sciences, natural, human and social, including local and indigenous knowledge."
Read more about World Science Day here.
Happy World Science Day 2012!
Tags: world science day