What are the stages most people go through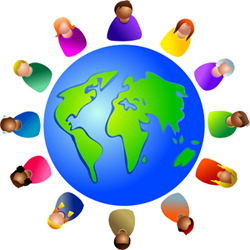 in adjusting to a new culture?
When you move to a new country, everything is unfamiliar; weather, landscape, language, food, dress, social roles, values, customs and communication – basically, everything you're used to is no longer there. You'll find that the day unfolds differently, that business is conducted in a way that may be hard to understand, the stores are opened and closed at hours that you could never predict.
Read more.. »