Watch this video to help you decode the mysteries of the complicated Indian head nods and bobs.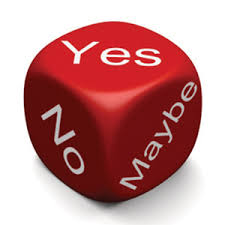 "A lot of people might find it strange," says Paul Mathew. "But if you are born in India, as you grow up, it becomes a part of your character, your personality, that as you talk you tend to move your head in different ways." Mathew, originally from south India but now working in the film industry in Mumbai, is the writer and director of Indian Headshakes – What Do They Mean? which has garnered more than a million views on YouTube since it was uploaded last week.
"If we had known that this video was going to get such awesome viewership we would have shot it better," he says. Read more on the links… and in our latest book, The Diversity Dashboard here.